The Rock hilariously hits back at the critics that don't like Baywatch
Publish Date

Friday, 26 May 2017, 3:28PM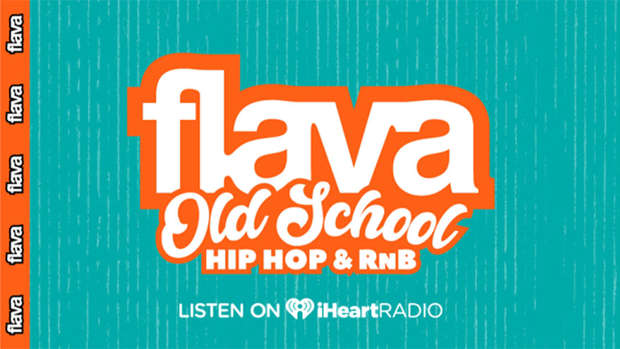 He's famous for being the coolest badass to have ever walked this earth, and he is definitely upholding this title after his latest Twitter antics.
After Baywatch got a horrific rating from both Rotten Tomatoes and IMDB, the former 'Smackdown' star took to Twitter to give them a piece of his mind.
You tell 'em Dwayne, as long as the fans are happy!