The newest 'Halo' eyebrow trend is outrageous
Publish Date

Friday, 9 March 2018, 2:08PM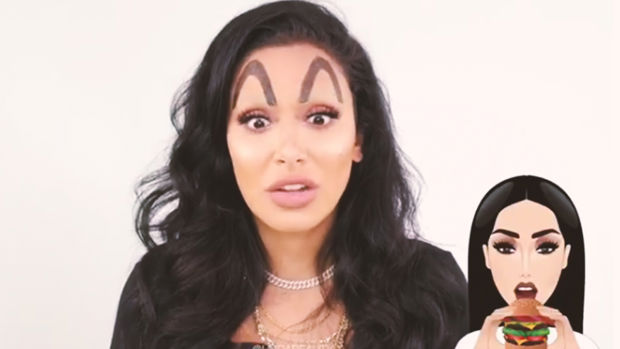 We have seen some whack trends in our time but geeeeeez! This is actually outrageous, are people aaaaaactually doing this?
We've seen glitter eyebrows, feather eyebrows, no eyebrows, McDonalds eyebrows...
But the newest trend is worse than anything we've ever seen before...
Introducing 'Halo Brows' and they're pretty much exactly how they sound. Instead of having two distinctive eyebrows above each eye, why not combine them with some make-up to give your face a holier look.
If that's not enough, go for the fishtail look...
WTF!