The new celebrity skincare trend is PENIS FACIALS!?!?!?!
Publish Date

Monday, 19 March 2018, 6:25PM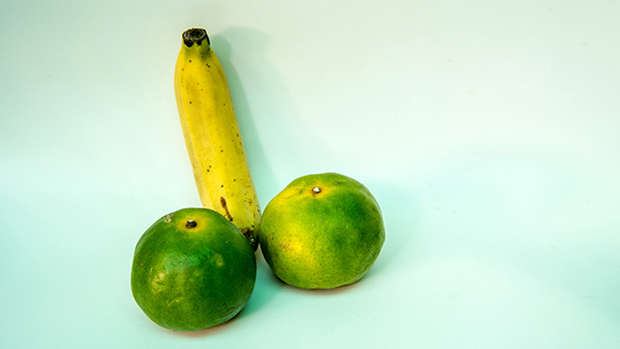 It's 2018 people and it's also the year that sh*t gets even more freaky. 
All around the world people can do some pretty unique things in the name of beauty, like putting Nutella in their hair. 
But this is just NEXT LEVEL. 
Apparently, penis facials are all the rage with celebrities. 
Yes, you read that right...
Cate Blanchett recently told the world of one of her skincare secrets (that is also used by Sandra Bullock) which has been called the 'penis facial'.
The Cut reported that it's made from "cells taken from the freshly removed foreskin of newborn babies in Korea."
It costs around $650 per facial and there's also reportedly a two-year waiting list for treatment in New York.