The new Apple update could have some pretty sick new features!
Publish Date

Wednesday, 8 May 2019, 6:27PM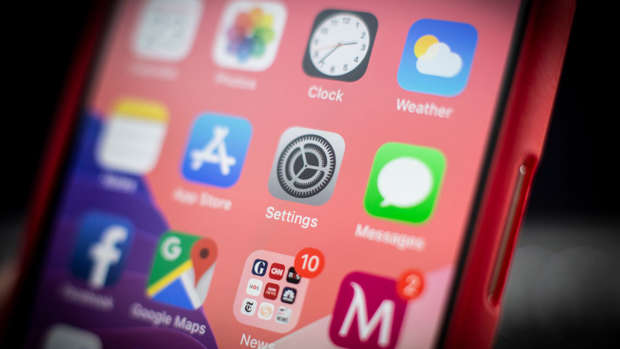 Rumour has it the new Apple iOS update could have some pretty cool features, but it's not getting ALL positive feedback.
iOS 13 is rumoured to have a new 'dark mode' for looking at your phone's display at night. iMessage will undergo an upgrade too, with the ability to have profile pictures and display names as well as new Animoji and Memoji features. 
TechRadar is also reporting that the update will come with a system-wide 'Sleep Mode' which will help users with a 'digital detox'. 
Word has it that a new keyboard could also be one of the biggest changes coming to the update. Apple is apparently testing functions so that you can swipe out words without lifting a finger, currently a feature only available with third-party apps. 
According to the leak, the update will speed up iPhones and iPads and could bring an end to some annoying bugs. 
Feedback hasn't been all positive, with some people comparing the changes to features already available on competitor Android's phones. One person said: "So nothing new" and another said: "So basically what I was doing 7 years ago on Jailbreak". 
Until Apple makes the announcement, expected to be made at a conference in June, we won't know for sure and could still be taken by surprise!