The NBA are struggling to eat a classic Kiwi snack and war has now been declared!
Publish Date

Wednesday, 22 November 2017, 10:30AM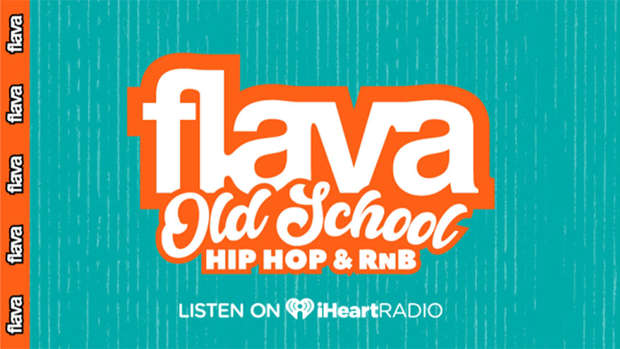 Pizza, Burgers, Hotdogs, coffee, consumables that are known for being associated with Americans YET us humble Kiwis are capable of eating correctly.
Could it be too much to ask that America saves us from the pain of having to watch them eat the humble meat pie properly!!! To the everyday Kiwi heck even Aussie, there shouldn't be too much confusion to chowing down on a Mrs Macs mince and cheese, but beware even the mighty struggle!
Twitter is preparing to wage war with the US after a Twitter user by the name of Darren Rovell performed an inhumane act on a Four'N'Twenty pie:
Now we have to admit, we do have different interpretations of what a 'pie' is, their variation is filled with fruits where we bounce in between an apple and your mince, but that has not meant that the fine folk down under were very forgiving of this man's actions!
The only other acceptable way to chow down on a mince pie is if it's pressed between two pieces of PakNsave's finest dollar loaf breads and smothered in T-sauce!
Get your act together America, you've been warned!