The most popular New Zealand male and female baby names!
Publish Date

Thursday, 17 August 2017, 8:46PM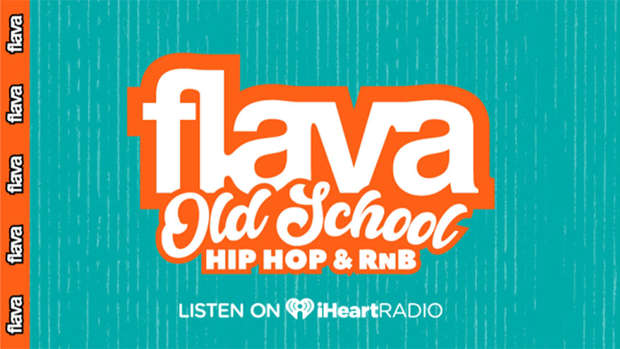 Hands up if you're about to start or even extend your own family? 
Maybe you know someone, a friend or family member and apart from the whole pushing an actual human out of someone's body, the most difficult part that most would agree on about having a baby is choosing a name! 
So maybe you want your little bundle of joy to blend in or maybe you're one of those "I wanna be a unique parent" type of person then take lessons Flava fam, because we're about to tell you the most popular baby names for boys and girls in New Zealand, so you can either take it or throw it right back.
According to a data report from the department of Internal Affairs, the number one name for boys is Oliver and the number one name for the ladies is Olivia. So be unique or join the crowd, it's entirely up to you, what you do with this information is entirely up to you :)