The Mitre 10 Kids - Where are they now?
Publish Date

Tuesday, 4 July 2017, 3:06PM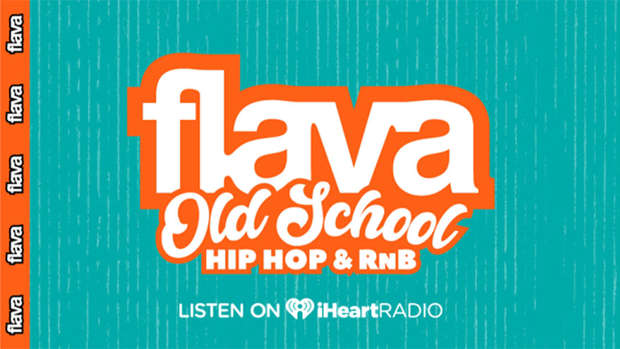 It was the advertisement that captured the hearts of a nation when they first appeared on our screens back in 2008.
The adorable rivalry between us and the Aussies that we could all relate to had been shed in a new light.
From the DIY attitude to the dig at the token Aussie, Jonesy, it was all there.
But what ever happened to the cute little trio?
Well it turns out (unsurprisingly) that they're all grown up now, and doing their own things.
The main little dude, the one who's putting up the retaining wall's name is actually Reuben Powell, and he hasn't done very much on the acting front ever since his appearance in the ad.
He has kept to himself, and the only pictures of what he looks like these days exist on his Facebook profile.
The other two have been a lot more active in terms of their acting careers and online presence.
Benjamin Counsell, the one who encourages Reuben to build the wall himself has a Youtube vlogging channel, and is on Kamtalent.com as an actor.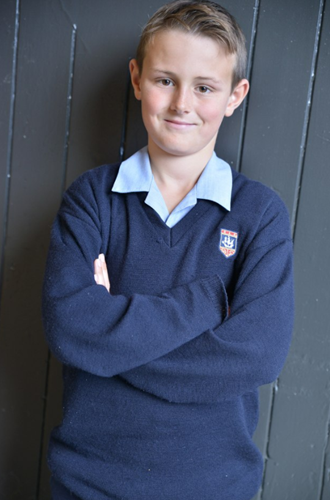 Photo / Kamtalent.com
According to Benjamin, the relaxed style of vlogging is more up his alley than the big stage.
Considering he was only four years old when he starred in the ad, a 300 subscriber Youtube channel isn't a bad effort at all.
The final kid from the ad, 'Jonesy' or Phoenix Flack has also kept up his acting.
The 12-year-old who resides in Rotorua has been featured in a couple of ads since the Mitre 10 one, a yoghurt ad and one for Sony.
Apparently his early acting career has helped him, but he is rarely recognised these days as the kid from the Mitre 10 ad.