The Internet reacts to one of the funniest Shortland Street scenes since the "Penis"
Publish Date

Wednesday, 15 November 2017, 3:12PM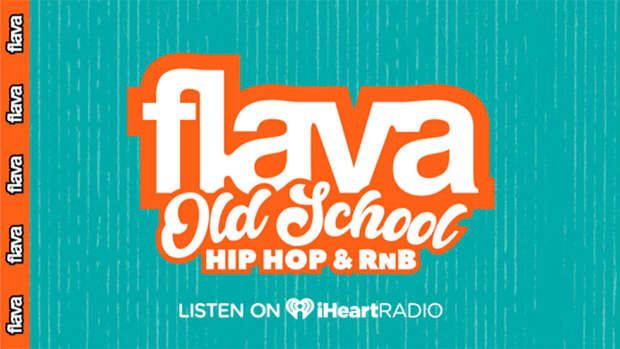 Shortland Street has given us some pearlers this year, who could forget of course the classic "please tell me that is not your penis", but this scene is something that's getting the buzz back on the street!
Mo, played by Jarrod Rawiri, found himself in an awkward position and the Shorty Street audience is in fits!
Mo made a wee visit to a nude beach and seemed very uncomfortable with the whooooooole situation, what we are thankful for though is seeing that all unfold!
Crack up!