The Chicago Bulls logo is super NSFW when you turn it upside down
Publish Date

Tuesday, 17 September 2019, 10:21AM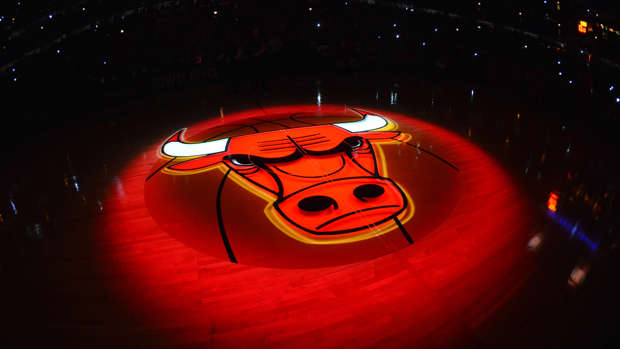 The Chicago Bulls are going viral online, but not because of their actual sporting results...
An image of the Chicago Bulls logo has appeared on a Reddit thread, showing their brother's Bulls sweater flipped upside down. 
The logo of the bulls turns from the well-known logo into what people are saying looks like a robot having sex with a crab... 
While other people on the Reddit thread have said it looks like a 'robot reading a book', a robot 'reading the bible' or a 'robot twerking', the majority of people can't un-see the crab and robot...
Eeek....