The best foods to eat that will get rid of your hangover
Publish Date

Sunday, 17 December 2017, 1:22PM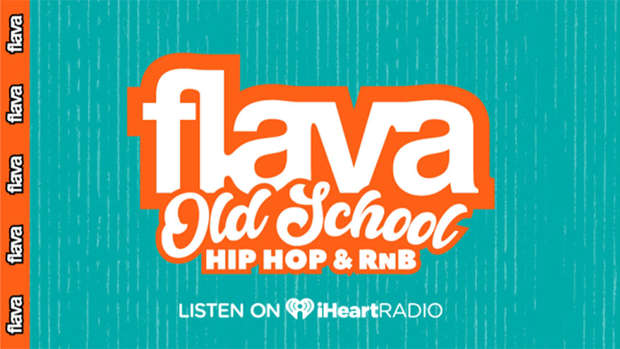 It's a Sunday afternoon.
You've just rolled out of bed at midday after crashing at 4am.
You feel like a husk of your former self.
If you find yourself in this position a fair bit you may think that you've got the answer to get rid of that god-forsaken hangover very easily.
Woah back on the maccas mish for now though, you've got some learning to do.
Breakfast:
Start out what's left of the day right with a nice bowl of porridge instead of the hair of the dog.
Porridge will provide sustenance and get you through the day, while more alcohol will just dehydrate you.
Smoothies: 
If you can't stomach porridge, a nice smoothie with berries and other nutritious & delicious ingredients with have you feeling tip top in no time.
Fruit:
It kind of goes without saying, but if you're still hungry after that nutritious breakfast then reach for some fresh fruit, it will fill you up while rehydrating you.
Lunch:
For lunch you should go for a nice soup paired with some toast.
Ideally it will be vegetable soup due to the rehydration properties of water, and the nutrients that come with the veges.
Dinner:
If you're still hungover by the time dinner comes around, you're a lost cause.
But seriously, you should finish the day off strong with a stir fry of some sort.
Make sure there are a lot of veges in there, and try to swap out white rice for wholegrain rice - again nutrients!
If you managed to follow these steps then you're a great New Zealander!
Most of us would've probably called it at the porridge and decided to get Uber Eats.