The Australian Ad that suggests that Aussie and NZ should merge
Publish Date

Monday, 21 January 2019, 8:49PM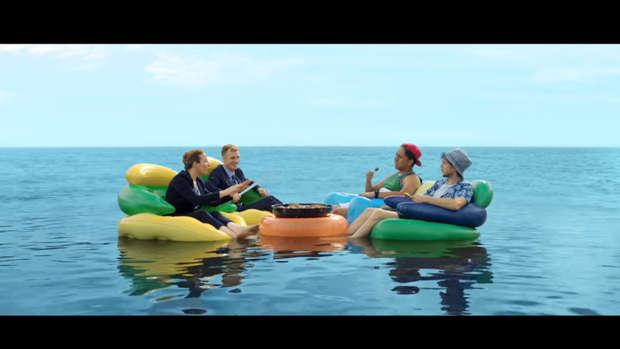 The Australians are at it again. 
They've created an ad, now suggesting that Aotearoa and Australia should merge into one country. 
The advert, promoting lamb in Australia, is set in present-day Australia where government officials are discussing how to become the greatest country on earth again.
"We used to be the greatest country on Earth but we've lost the plot," Gary, who appears to be a government official, laments as the Australian Lamb ad begins.
"Cheating at sport, we can't even hang on to a prime minister."
The solution? "We finally make New Zealand part of us," another official suggests.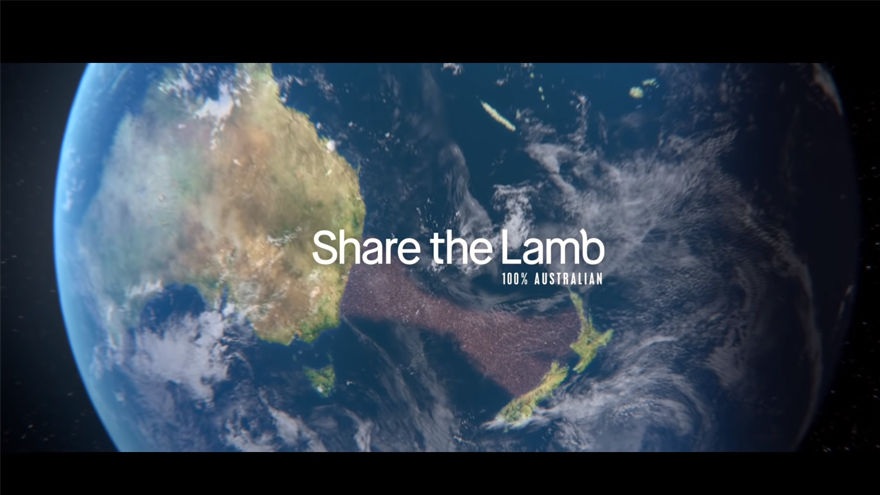 The video also includes some Kiwis who, when asked about their thoughts on the merge between Australia and New Zealand, said that they'd "better check with Jacinda". 
READ MORE: Russell Crowe calls for NZ and Australia to merge?!
It ends with the Aussies ready to take Jacinda Ardern on as their prime minister.
The ad, produced by Australian Lamb, isn't the first to suggest a merge between Aotearoa and Australia. Just a few months ago, Wellington-born, Aussie/Kiwi actor Russell Crowe called for a merge between Australia and New Zealand. 
Don't know about you, but we're not so keen to merge with the Aussies...