The 9 sunscreens in New Zealand that fail to live up to their protection claims
Publish Date

Tuesday, 12 December 2017, 11:07AM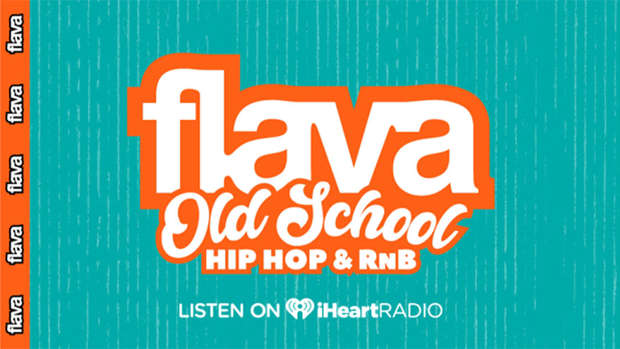 We've heard it all before! The brave and foolish of us ignore it, the smart rock and roll it all over the body because being a lobster is not what you had in mind life.
Sunscreen, gods answer to ensuring human beings don't cook like a Sunday roast pork! 
But what if the slop wasn't actually protecting you?
Our beautiful wee country can be a stunner in Summer, but with that, it brings melanoma cancer rates that are among the world's worst.
And worryingly, almost half of sunscreens available to Kiwis are failing to live up to efficacy claims.
Consumer NZ has found that out of the 19 sunscreens tested only ten met their SPF label claims.
As a result of the test two 'natural' sunscreens, which only provided low protection, have been removed from sale, these being Pure Blend Sunscreen SPF15++ and Pure South 100% Natural Sunscreen.
So before you slap it on this summer, get in the know for which sunscreens to buy and which ones not to...

PRODUCTS THAT MET CLAIMS FOR SPF PROTECTION AND BROAD SPECTRUM:
Cetaphil Suntivity Oily Skin Ultra-light Lotion SPF50+
Daylong Suntivity Liposomal Sunscreen Lotion SPF50+
Smart365 Sun Sunscreen Lotion SPF50+
Invisible Zinc Face + Body Sunscreen SPF50
Neutrogena Beach Defense Sunscreen SPF50
Surf Life Saving Sunscreen Lotion SPF50
Le Tan Coconut Oil Sunscreen SPF30+
Soleo Organics All Natural Sunscreen SPF30+
Oasis Sun Sensitive Skin Family Sunscreen SPF30
Skinnies Sungel SPF30
PRODUCTS THAT DO NOT MEET ALL CLAIMS FOR SPF PROTECTION AS WELL AS BROAD SPECTRUM (LISTED FROM BEST TO WORST):
Nivea Sun Protect & Moisture Moisturising Sunscreen Lotion SPF50+
Sungard Moisturising Sunscreen SPF50+
Banana Boat EveryDay SPF50+
Cancer Society Everyday SPF50+
Natural Instinct Invisible Natural Sunscreen SPF30
Snowberry Family+ Sunscreen SPF30
Badger Active Unscented Broad Spectrum Zinc Oxide Sunscreen Cream SPF30
Pure South 100% Natural Sunscreen
Pure Blend Sunscreen SPF15++