Thanks to the Internet the world prefers New Zealand over Australia
Publish Date

Monday, 3 July 2017, 3:01PM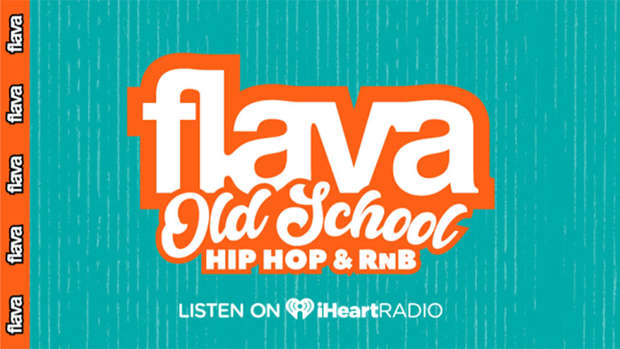 If, as a kiwi, this doesn't put the biggest smile on your dial then we don't know what will. We are winning at rugby, sailing and now everyone just loves us more than they do the Aussies and there are "no surprises there".
New Zealand is making a surging move to overtake Australia as the most desirable location for ex pats relocating worldwide.
These are the findings of international relocations experts Movehub, whose annual report analysed 350,000 moving enquiries between April 2016 and April 2017 to find the most popular destinations for expats.
Despite Australia sitting at the top of the list of most popular countries for ex pats, the nation suffered a five per cent drop in enquiries.
New Zealand, on the other hand, had a staggering 30 percent increase in moving inquests. There was also a rise in Australians moving across the Tasman Sea, which surpassed numbers moving in the opposite direction for the first time.
'New Zealand has typically been viewed as a great tourist destination, but thanks to its thriving economy expats from all corners of the world are now considering it more seriously as a long term solution.'
There were a number of reasons for its boost in popularity with relocating individuals.
Certain events such as the Trump election saw the New Zealand immigration website inundated with 56,300 visits from Americans - 24 times the usual amount in one day.
The study also points to the nation's attractiveness on social media for luring potential suitors to its nation as people appear to be jumping at the chance to live 'somewhere so beautiful.'
This article was first published on dailymail.co.uk and is republished here with permission.