Tears of joy as a Singapore restaurant is apparently serving Māori inspired boil-up
Publish Date

Thursday, 21 September 2017, 11:40AM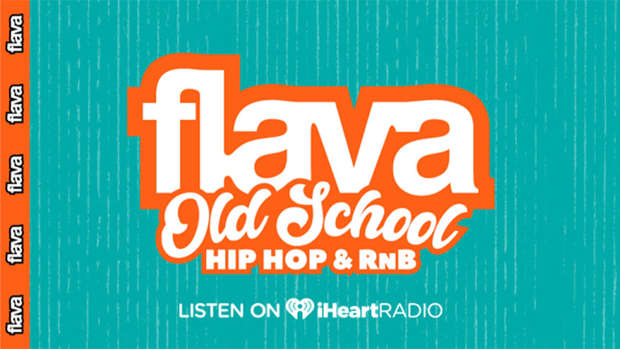 Hands up! Who loves a good boil up! Let's maybe set a scene, it's winter, a cold night, maybe you've got the Netflix or Rugby playing and sitting in your lap, a bowl of the finest boil up you have to offer, pork bones, 'taters, watercress, cabbage....mmmmhhhhhmmmmmm!
Well turns out we're not the only one who's getting off on the idea of a classic boil up, apparently, Singapore is all about it as well! Posted in a New Zealand Sub-Reddit, a user put up a picture of what appears to be a Singapore restaurant.
A company called The Soup Spoon have taken some fine New Zealand soups and broths to the hustle and bustle of Singapore and amongst an NZ Lamb Ragu with or NZ Butter Chicken Masala is the Maori inspired boil up.
Welp, we know what we're having for dinner!