Salt bae Instagram may just send the ladies into a frenzy
Publish Date

Thursday, 19 January 2017, 10:44AM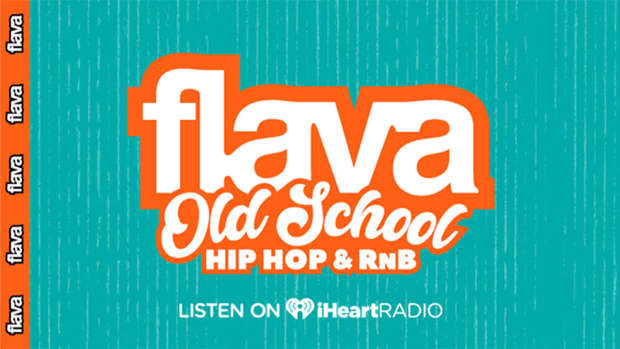 Nusret Gökçe AKA Saltbae AKA new heartbreaker has taken over the internet with his barbequing and salting video, but this particular piece is for the ladies.
Since his international rise to fame, Saltbae's awareness has increased and it has led people to his Instagram. Disclaimer: The following may cause infatuation, love and desire.
His Instagram account, full of delicious meat (pun intended) has proved that this celebrity chef is more than just a pretty face who know hows to grill a good slab of meat. 
Saltbae started off as a butcher's apprentice before he went on and travelled the world, seeing the sights in Argentina, Japan and New York. Since returning he has opened his own restaurant and taken over the internet with his seasoning technique that has expanded to memes and even t-shirts!
Chances are, you are drooling for more than just the meat....