'Run it straight challenge' video goes viral online!
Publish Date

Wednesday, 22 May 2019, 4:34PM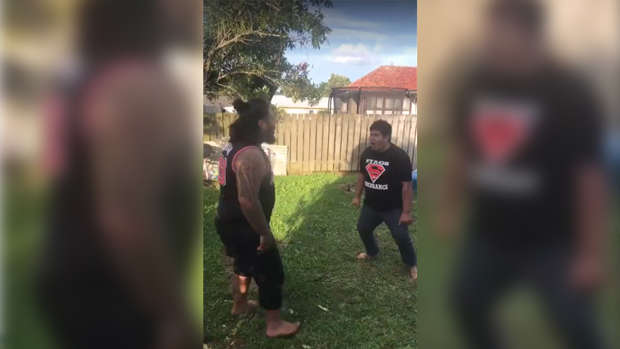 A video showing two guys doing the 'Run it straight challenge' has gone viral on social media. 
The crack up video is actually more funnier for the laugh of the person filming it!
The video was posted to the Māori Worldwide page had has already had over 25,000 views. 
People are cracking up on the video, with one person saying: "That laugh makes it feel like I'm actually there" and another said: "I think Im laughing more at the guy's laugh..".
Craack up!