Rumours of Warriors star signing with NZ Rugby are false
Publish Date

Thursday, 1 February 2018, 12:16PM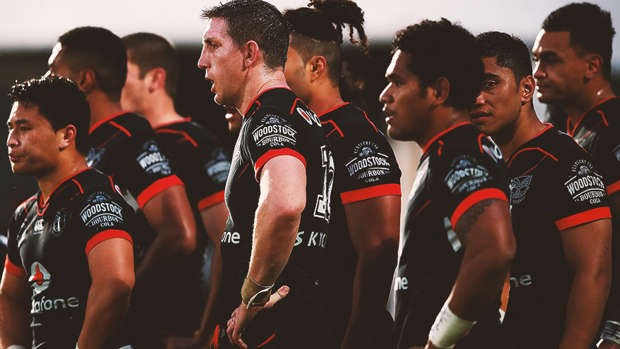 It's easy to see why rumours would be started about the superstar leaving the Warriors because everyone want's him on their team. Reports came out this morning that our boi Roger Tuivasa-Sheck is leaving the Warriors to play for The Blues.
Not long after the reports came out Rogers the CEO of The Vodafone Warriors Cameron George shut down all rumours saying they were untrue. Rogers agent had also come out and basically said it was a load of rubbish and no talks had even started with New Zealand Rugby. "It's just another case of journalistic sensationalism and this is one of the reasons why we don't speak to people," said Bruce Sharrock.
The sources from New Zealand Rugby also said no discussions had been made and if Roger was to move he would have to take a serious pay cut (and who would want to take that).
Okay so everyone can relax now, the Kiwis fullback and Vodafone Warriors captain is staying with league.. well for now anyway. Pheeeeeew!
Although Roger comes off contract at the end of the year they have confirmed that no discussions have been made and we won't know any information until the end of them.
Roger played rugby for his Otahuhu highschool back in 2011 and has said one day he would like to fulfill his dreams of playing for the All Blacks. However, it would be extremely difficult to contend for a spot at 2019 Rugby World Cup if he decided to.
Enough about him moving, for now, he is staying and that's all that matters! We can't wait for the season to start.
Keeping the faith.