Rumours are circulating about The Rock making a return to the wrestling ring
Publish Date

Tuesday, 9 November 2021, 3:18PM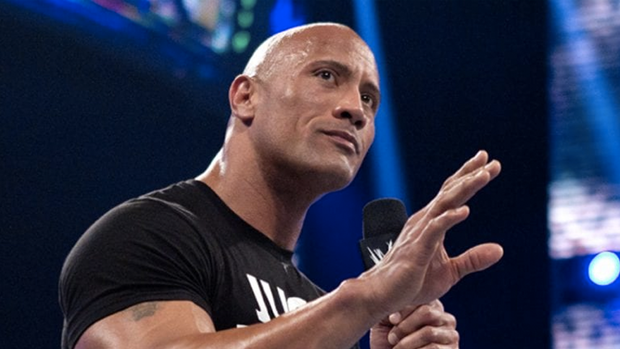 "If ya smeeeeeeeell..." 
WWE fans we've got a good one for ya! Rumours have been flying around about a potential return to the ring for The People's Champion himself, and The Rock hasn't exactly shut them down. 
Let's face it, wrestlers love a comeback and Dwayne Johnson is no different. In a recent interview, The Rock has given fans some hope by saying "there could be another match down the road.."
Much has been made of a potential series of matches against Roman Reigns for the World Championship, but Rocky did put a pin to that balloon. 
"I don't know if I have another title run, considering I'm the People's Champion, but I don't know if it's another title run," Rock said. "I think possibly, you know, there might be another match down the road. It would have to make sense."
Wrestlemania 38 is set to go ahead on April 3rd 2022. Surely that gives him enough time to brush up on the skills right?!
Just like wrestling, the Sol3 Mio boys of Flava Breaky discussed 'white lies' that your parents told you growing up - or maybe they still do! Take a listen below.