Rihanna calls out Donald Trump on social media
Publish Date

Monday, 5 August 2019, 4:15PM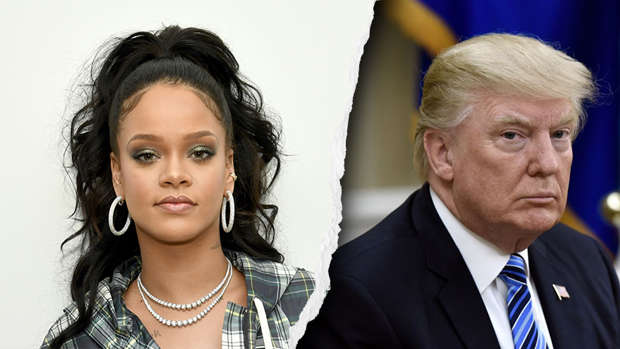 Rihanna has slammed the response of US President Donald Trump in a post on social media.
Yesterday was a horror show in the States with two mass shootings occurring within hours. The first attack was at a Walmart in Texas which left 20 people dead and 26 injured. The second attack was outside an Ohio bar when a gunman opened fire killing nine people.
These atrocities spurred the singer to action after seeing Trump's response to the attacks on Twitter.
On her Instagram she posted a screen grab of Trump's tweet and began her message with, ""Um... Donald, you spelt "terrorism" wrong!".
In the five hours since posting Rihanna's message has received over 2,000,000 likes.
This article was originally published at nzherald.co.nz and is reproduced here with permission