Research shows that Kava is actually good for mental health
Publish Date

Monday, 24 April 2017, 5:20PM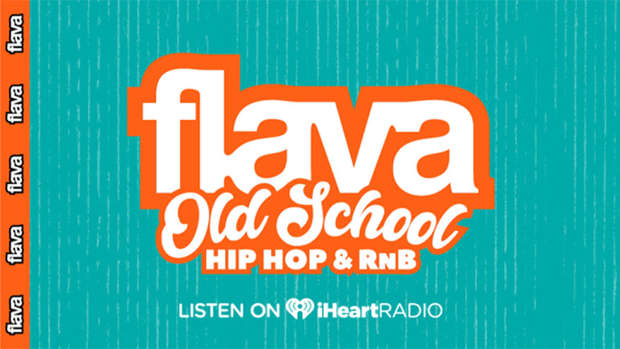 Somebody call Reuben Wiki, he might want to hear this!
A Tongan researcher has presented findings that suggest Kava could be a valid means to fight mental illness and stress. Sione Vaka, a lecturer at Massey University has been able to conclude that Kava, as well as being a social and cultural drink for ceremonies, contains a relaxant while the ceremony itself is an ideal setting to share life views and talk in a safe environment.
Vaka explains in a RadioNZ article: "I think kava should be taken by anyone because it has a very calming effect. In this day and age, people are rushing and there are lots of stressful events and things, and kava gives you that calming effect for you to have a bit of a stop, have a think and reflect on your day."
Kava has previously been associated with traditional treatment for cancer.