Remember the Mambo No 5 guy?!? Well you might be shocked to see how he looks now
Publish Date

Monday, 31 July 2017, 6:21PM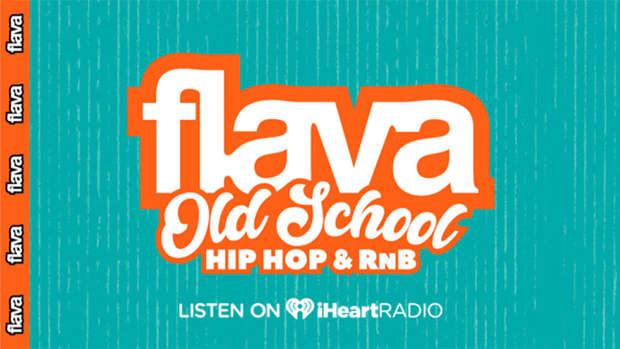 Yup, he barely looks any different but be prepared Flava fam! We are sorry for the song that you're about to get stuck in your head!
It seemed like only yesterday we were rolling down the streets on our bikes, diskman in our bags with Mambo No. 5 blasting in both ears, although you may be blown away to know that the iconic wedding anthem was gifted to the world almost 18 years ago!
So the question on everyone's lips is what happened to Lou Bega? The legendary musician who blessed us with the best selling song of 1999? Well, believe it or not, even though it feels like he disappeared off the face of the earth, Lou Bega is still around and is STILL producing music!
The now 42-year-old's most recent album was released in 2013, titled "A Little Bit of 80's", and featured covers of hits like "Come On Eileen," "Karma Chameleon" and "Smooth Operator."
After spending the past few years in Europe touring Berlin, Russia, France, Italy, Asia and South America, the Munich-born singer, whose real name is David Loubega, recently moved back to California.
In January 2014, he tied the knot with his longtime partner and mother of his daughter.
"Me and my girl, we went to Vegas ... three days in the making, I was a married man, which, if you know me is not what I was hoping for," Bega said. "But actually Elvis, The King, he got us married in his White Chapel."