QUIZ: Which Shortland Street character are you?
Publish Date

Monday, 27 March 2017, 2:27PM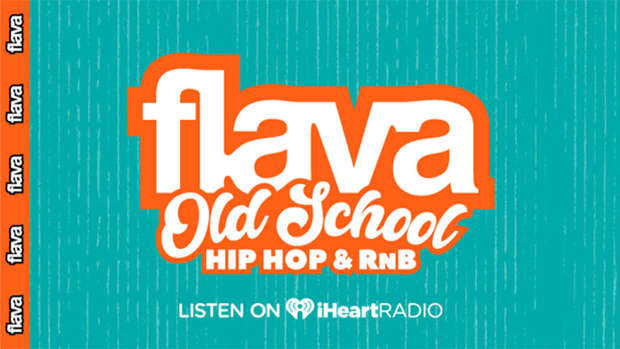 Shortland Street has been a kiwi staple for almost 25 years. 
You can trust the drama to come from behind every hospital corner, and you just can't stop watching. 
From the 'Ferndale Strangler' to the "Please tell me that's not your penis?!" shorty has provided us with solid entertainment. 
Take our personality quiz below to see which Shorty St character you are!
You may even get Vinnie, who is played by our Wake Up Call main man, Pua!