QUIZ: Which Fried Chicken piece are you?
Publish Date

Thursday, 6 July 2017, 4:24PM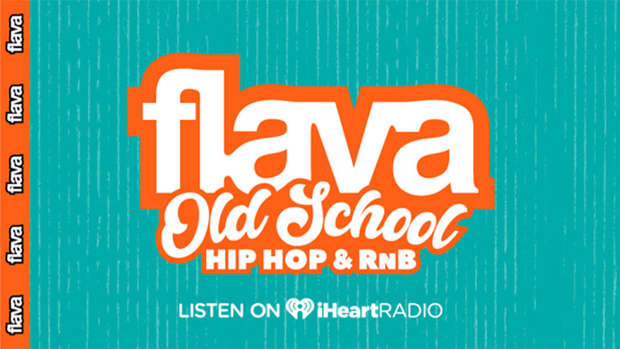 To celebrate National Fried Chicken Day (yes, it's a thing), we thought it'd be a bit of fun to find out which piece of fried chicken YOU are!
Don't be chicken (or an egg)... take that damn quiz (we know you'll wing it)! (But sorry if you find the quiz fowl..). And sorry for all the puns, we do find they help you get laid... ;)
Okay, now we're getting cocky...