Pornhub has released data that reveals the most popular fetishes in NZ
Publish Date

Monday, 15 January 2018, 7:33PM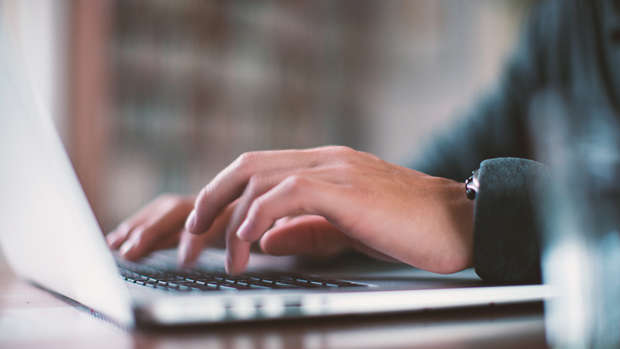 Pornhub's 2017 Year In Review has revealed a staggering amount of data on the world's porn habits - including New Zealand.
The most viewed category Kiwis search on Pornhub is lesbian.
Also, around 30 per cent of New Zealanders watching porn are women.
Last year, more people around the world voted on Pornhub videos than in the US Presidential election — which is unsurprising considering the site attracted 28.5 billion visits overall, or 81 million per day.

The top trending porn searches of 2017 were Porn for Women (an increase of more than 1400 per cent), Rick And Morty, Fidget Spinners, 1080p, ASMR, Hentai and Cheerleader.
A whopping 3732 petabytes of data was streamed — enough to fill every last iPhone on earth.
Australia turned out to be one of the randiest nations per capita, coming in as the eighth-biggest porn consumer, despite having a relatively small population. The country followed the US, UK, India, Japan, Canada, France and Germany.
The average visit lasted 9 minutes 59 seconds, and most porn was viewed between 10pm and midnight on Sundays.
It seems Aussies have incorporated their love of the great outdoors into their porn habits, with the Outdoor category being 24 per cent more popular in Australia than in other nations.
Snapchat searches increased 125 per cent and Threesome was up by one point while Massage lost two spots.
The 10 most-viewed categories were Lesbian, MILF, Ebony, Hentai, Japanese, A**l, Big T***, Threesome and Big D***.
The average Pornhub visitor in 2017 was 35 years old, while over-55s made up 11 per cent of visitors.
The most searched-for celebrities on the site were Kim Kardashian and Selena Gomez while Harley Quinn and Wonder Woman were the most popular characters.
Most viewers — 67 per cent, in fact — used their smartphones to watch porn in 2017, while just 11 per cent used Internet Explorer.
This article was first published on nzherald.co.nz and is republished here with permission.