Photo of the hot NZ AOS officer has the Internet both amazed and fizzing!
Publish Date

Sunday, 10 December 2017, 12:59PM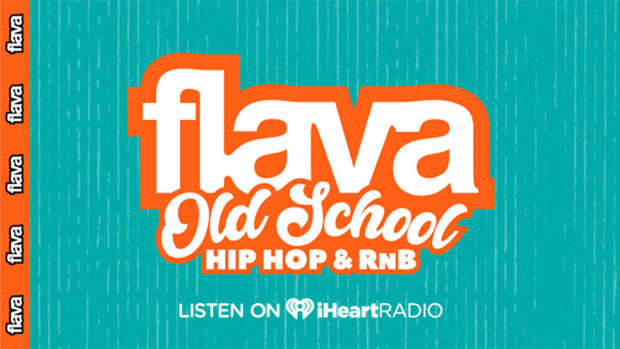 The Internet has found themselves in a feeling of both love and pride on the back of a historic day for  New Zealand police recruitment. NZ police recruitment was stoked with their first ever women's recruitment day, they posted some of the happy prospects on their Facebook page.
Meanwhile, thirst and pride were the winners in the comment section! Whilst most were proud and amazed at the gear of AOS member Lauren: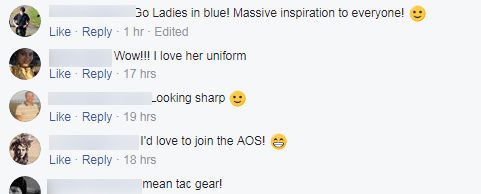 Others maybe pulling some silly actions in the near future, just for the chance to possibly cross paths with the AOS beauty:


Great to see that amazing Police recruitment video working wonders!