People are labeling this K-Pop music video as offensive to Māori
Publish Date

Tuesday, 27 November 2018, 5:00PM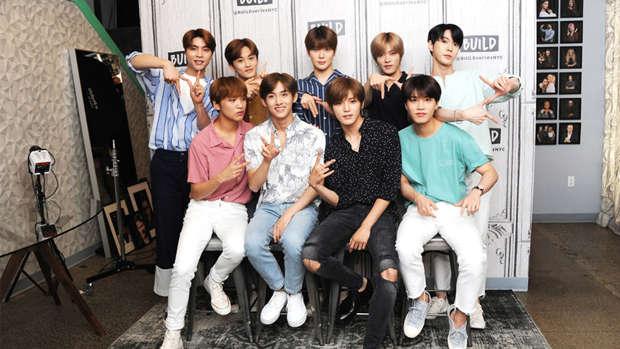 People are labeling a K-Pop music video as offensive and disrespectful after the Korean pop group included a Haka at the start of their new single. 
The song called "Simon Says" includes a three-second sample of the start of a Haka. 
READ MORE: Rotorua tourist site slammed over 'offensive' Māori sign
Lecturer at Te Whare Wananga o Aotearoa and a leading filmmaker, Karlite Rangihau told Stuff that "it is another case of Māori culture being misappropriated" and that "The haka is upbeat and represents masculinity but I would never use a Korean tradition in any of my work,". 
It's not the first time a K-Pop group has caused a stir. Back in 2014, EXO, a 11-member boy band from Korea opened their concert in Korea with a Haka, causing controversy both online and in New Zealand.
People have had mixed reactions to the K-Pop music video on social media. One person said that the video "rips off another culture and that not fully understanding what the Haka stands for is just disrespectful and disgusting".
On the other hand, another user on social media said that they didn't think it was offensive, but that K-Pop and Haka didn't mix. 
What do you think, Flava fam?