Parents open up about the most bizarre baby names that they have heard
Publish Date

Thursday, 12 July 2018, 4:21PM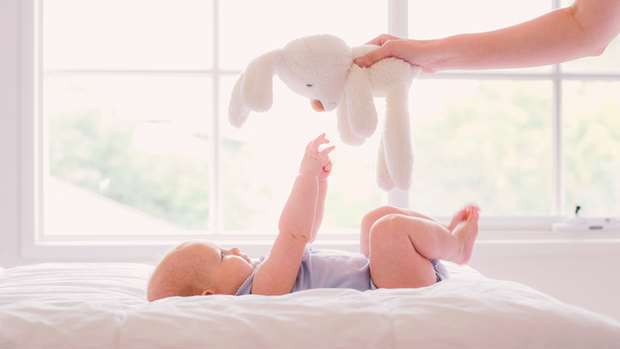 The most popular names for children in New Zealand for the past two years have been Oliver and Olivia.
Some parents haven't followed this trend, and we're not talking about naming their kids Matthew and Georgia either.
In the quest to make sure their offspring don't go to school with 10 other children with the same name, some parents go a little too far.
READ MORE:
People have taken to Mumsnet to share the most hair-raising names they've ever heard, prompted by a mother who heard a woman shouting to her daughter Beige in the supermarket.
This question resulted in one of the best children's names threads ever.
Members rushed to the post and shared their best, including Venezuela, a mispelled Pocahontas and a boy called Raspberry.
READ MORE:
A woman thought a fellow parent was using a nickname when she called her child Bubbles on the school run, but it was apparently the youngster's actual name.
Here are some of the names that stood out:
Venezuela
Bronte
Piper-Rose
Hagley
Elowan
Justique
Oceania
Emerald
Mabel
Vega
Bambi
Peaches
Oty
Huxley
Rowdy
Dolphin
Modesty
Carnaby
Neveah
Pochahontus
Onyx
Nemesis
Pashley
Raspberry
Bubbles
Hernia
Merica
Glumdaclitch
Candida