Oklahoma City Thunder's Steven Adams is being named best rebounder in NBA
Publish Date

Friday, 2 March 2018, 9:56AM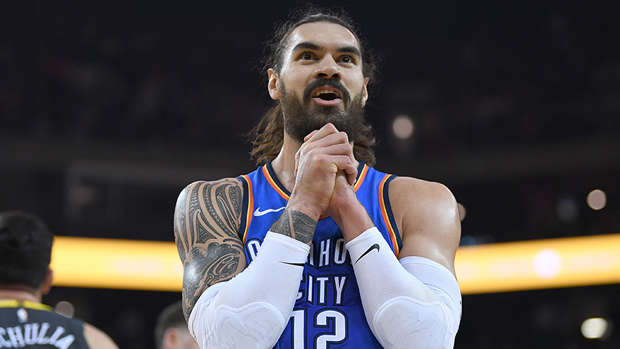 Steven Adams - the best rebounder in the NBA!
That's the talk of the NBA now. Current NBA MVP Russell Westbrook is calling his Oklahoma City team-mate the best in the game. 
In their most recent 111-110 win over the Dallas Mavericks, Steven Adams claimed 12 rebounds!
The shooting deteriorated throughout the game, but Adam's outstanding offensive work meant the misses didn't mean too much giving the Thunders a second opportunity to score.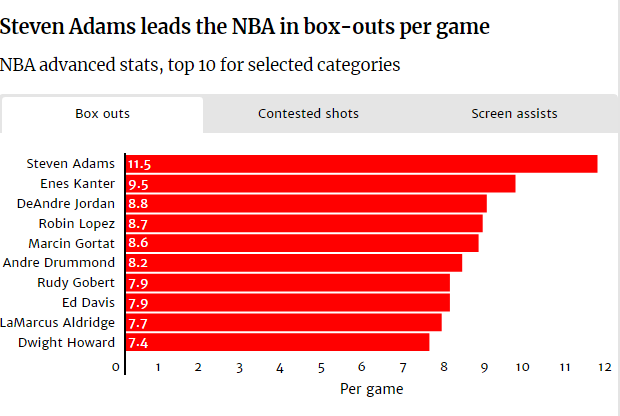 "He's the best rebounder in the league," Westbrook said.
"He does an amazing job of getting himself in position, using his body, sacrificing his body and keeping balls alive."
Thunder team-mate Paul George said Adams' contributions have been crucial.
"They definitely were game changing moments, especially those final minutes in the fourth," George said. "Those are big plays."
He's from NZ just saying!