NSW State of Origin team have apparently Ef'd up big time the night before game 3
Publish Date

Monday, 17 July 2017, 6:31PM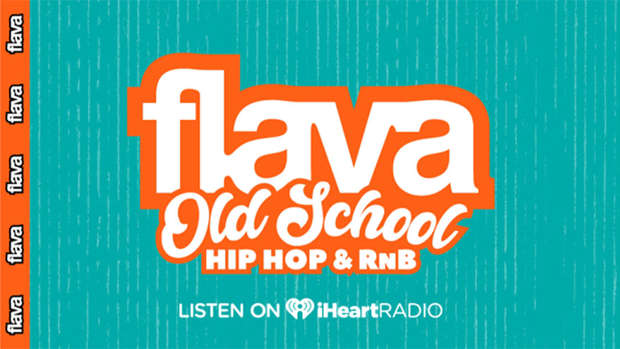 This will leave all NSW fans either troubled, angry, disgusted or all of the above! While many are absolutely confused about how this team, who looked great on paper, managed to get it all so wrong, to once again be on the wrong side of the score board at the end of the game!
Former Blues player and league personality Matty Johns explained on his radio show:
"In Game II we played dumb... and in Game III we didn't play football at all," says Johns!.
"There's stories coming out of camp, things with players going out of camp, getting on the 'drink' and things like that." 
Rugby League legend and commentator, Phil Gould, could belive the behaviour of the team and is equally disappointed, having once been a Blues coach. Gould explains,
"How can you be in the NSW camp and knick-off and go to a pub? The couple of players they're talking about… they are superstars,"
"You can't go to a pub, sit there and get on the drink and get on the punt and not have people go… 'oh that's that player who plays for NSW."
"What were they thinking!"
The fans are already at wits end with team, with only one State of Origin title over the past 11 years, things have gone backwards since they last won in 2015.