Nike eyebrows are the latest crazy beauty trend taking Instagram by storm…
Publish Date

Friday, 13 October 2017, 11:41AM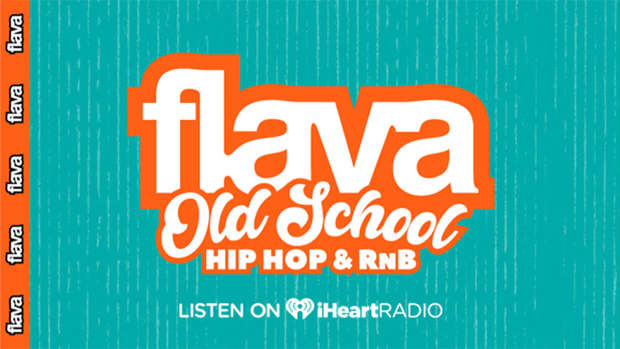 A few weeks ago we were introduced to wavy brows, and there we were thinking that it would be the end of crazy brow trends...
But no! Instagram make up artists are just beginning! Popular make up influencer @slayagebyjess posted this photo of her brows a couple days ago representing what appears to be a ... Nike tick
ARE YOU SERIOUS?!
The bizarre look features a straight angled brow tail, aiming towards the edge of the face, with the iconic Nike "tick" shape in the middle.
We'd still admit we would be sceptical to try a look like this but if the girl is getting thousands of likes on the picture maybe it might catch on?
We're thinking not, but they're pretty funny to look at anyways 😂