New Zealand's most dangerous locations have been revealed
Publish Date

Wednesday, 14 June 2017, 11:34AM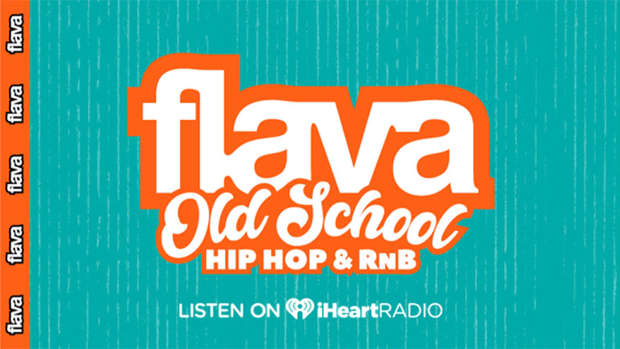 The central business districts of New Zealand cities are the most dangerous places in the country as many violent and alcohol-influenced crimes occur there late at night, say police.
And the statistics back up the claims.
From July 2014 to December 2016 there were 118,732 victimisations complaints made to police for acts intended to cause injury across New Zealand.
Some of the most violent areas were Wellington City, including the hotbed from Willis St to Cambridge Terrace, which had 4312 cases.
Auckland Central had 3485, Hamilton City had 6063, and Counties-Manukau West had 5886, while the Canterbury Metro Area (Christchurch) had 10,417.
Acting Assistant Commissioner Sam Hoyle said the stats were not a surprise and there was a "strain" on police resources to help keep the peace.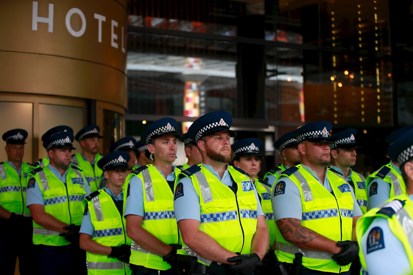 "If you look at our biggest CBDs they all feature around those common assaults, which doesn't surprise me at all.
"Where we have those strong night-time economies where we have big groups of people all arriving in town at the same time, often having preloaded before they arrive, and then they all leave at about the same time we get people bumping into each other and that's where we get the assaults.
"At four o'clock on a Sunday morning there's not much around in terms of capable guardianship, there's some police officers, some security, taxi operators - there's not that much else out there in terms of capable guardians."
This article was first published on nzherald.co.nz and is republished here with permission.