New cheeky selfie trend is cracking up the Internet
Publish Date

Sunday, 30 April 2017, 6:21PM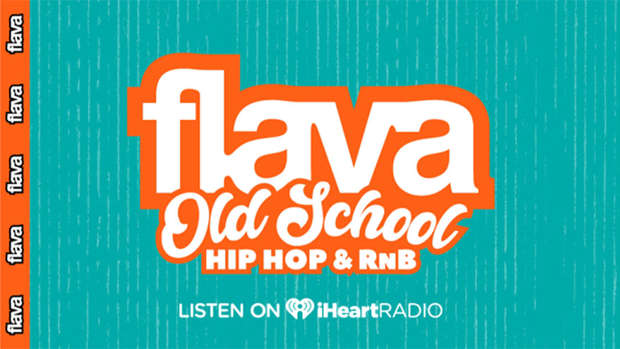 Move over selfies, there is a new travel trend sweeping social media called the 'belfie'.
The new cheeky belfie trend has kicked off among travellers who drop their trousers and take photos of their bums at iconic destinations around the world.
No destination is immune to the sea of naked butts with the Grand Canyon, the Eiffel Tower, the Leaning Tower of Pisa, and even the Amazon all targets of the new trend.
The new trend is proving so popular that an Instagram account called CheekyExploits has emerged and has more than 121,000 followers.
Their slogan is: "Making the world happier through butts. 'Spread the love!'"
A number of belfie posers have defended their trouser-dropping antics saying people need to "stop being so prude" and "I'm proud of my butt".
While thousands of bums have been joyfully exposed to the world, not everyone is happy.
Travel writer Julia Buckley says the new trend is rude and spoils the attractions of a number of the world's beautiful sites.
"How dare someone come to my home and thinks it's appropriate to flash their arse on the main street? If it was an old man in a mac, he'd be arrested. But because they're young, cellulite-free and a dab hand with Instagram filters, it's ok," she wrote.
"But it's not ok. It's not just desecration; it's rude. I long for the innocent days of inappropriate selfies.
"We've all got one, you say. Indeed we have. So do us all a favour and put yours away."
This article was first published on nzherald.co.nz and is republished here with permissio