Nervous about whether you have been hacked? This website tells you if your information has been stolen
Publish Date

Thursday, 2 April 2020, 3:02PM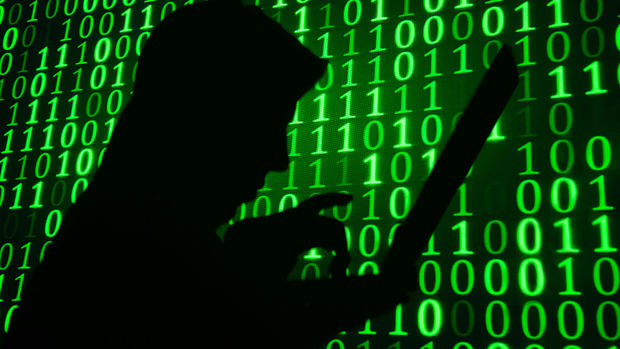 Have I Been Pwned will tell you if a website you have used has been hacked, meaning your data could be in the hands of hackers who want your $$$!
Entering your email address into the website bar will bring up any websites that you have previously used that have been breached.
Aka something like Tumblr, Houseparty and more.
This may not mean much to us, but it actually means that passwords you use or have used in the past, are floating around the web for anyone (who knows how) to find.
So what can you do?
Change your password ASAP:
If you receive an email similar or find that Have I Been Pwned shows there has been a hack- the best thing is to change your password and not use it again.
Use a secure password  system:
Apps such as LastPass are great for helping you generate random, strong passwords, and then storing them so you never have to remember them again. 
Be careful:
The internet is a crazy place, that most of us can't control. Be careful with where you're giving your da