Nelson's Māori Santa speaks out after Santa Parade backlash
Publish Date

Sunday, 9 December 2018, 8:14PM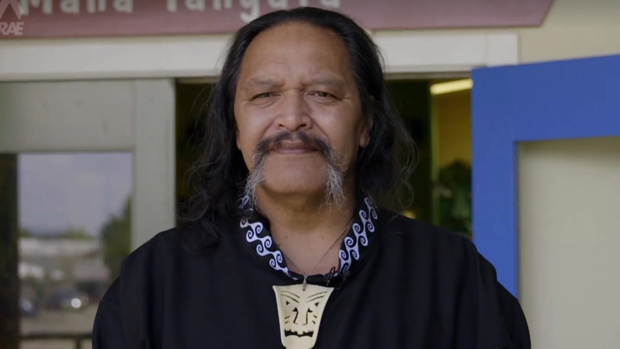 The Māori Santa from Nelson has spoken out after there was a public backlash on using a Māori Santa in the town's Santa Parade.
Rob Herewini came on board for the Santa Parade after his friends from a group who look after people with special needs said they wanted a Polynesian inspired Santa for the 2018 parade.
The backlash after the parade included comments from people including TV broadcaster Duncan Garner who said that "Māori don't have to own everything".
He appeared on TVNZ's Marae program to speak out and share some of the racist comments has received since last week's Santa Parade.
READ MORE: All Black calls out TV host over 'disgusting' comments
He received racist comments such as "Think of the kids. Terrifying to think a Māori will be raiding their tree at Christmas"
Rob explains in the interview that he didn't mean any harm at all, and that he just had the best intentions at heart and wanted to help represent the South Pacific and Māori community in Nelson.