McDonald's announce their craziest menu items yet and reveal where you can get them
Publish Date

Saturday, 30 June 2018, 3:02PM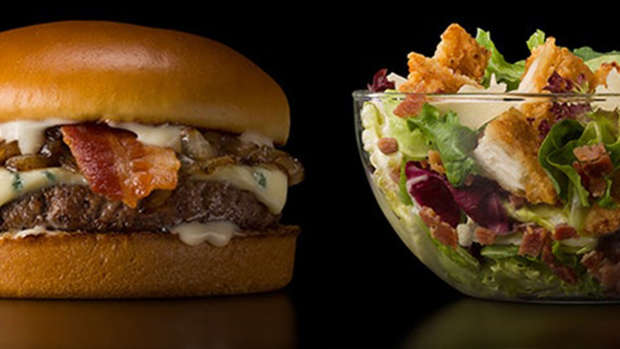 If you haven't found a reason to visit Chicago yet, we might have just found one for you.
The fast-food giant has announced that it will be bringing its diverse menu items from every corner of the globe to its headquarters in Chicago.
This will mean that you can try a whole variety of weird and interesting items in one convenient spot.
These items include:
Mcdonald's Wasabi Fries from Japan, the French Blue Cheese Bacon Burger (a toasted quarter pounder with a lot of blue cheese), the Spicy Buffalo Chicken Sandwich from Aussie and the German Sausage McMuffin.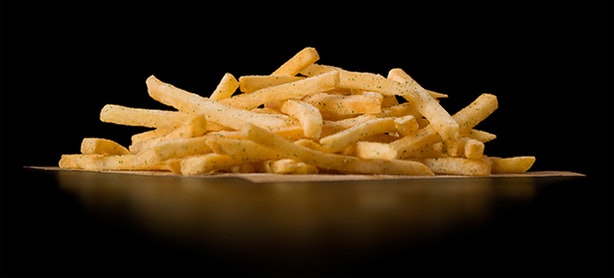 This isn't the first time that the headquarters have offered special international menu items either.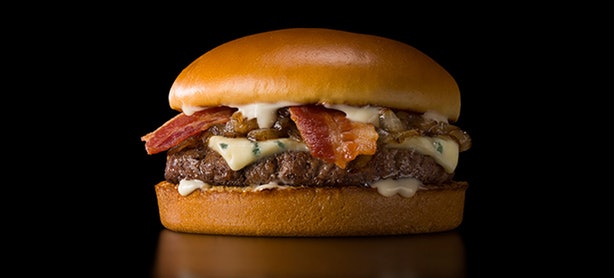 The current roll-out is part two of a massive scheme to bring the flavours of the world back to the headquarters.
The first part included some equally amazing items as this one, with things like:
A Brazilian-inspired McFlurry, bacon-loaded Fries from Aussie, the Canadian Mighty Angus Burger, and the French Mozza Salad.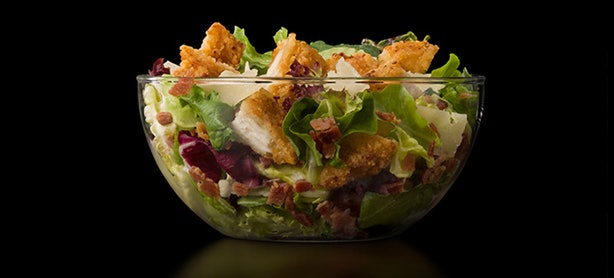 Even though there aren't any public plans to bring these delicious menu items our way, we can hope.