Maori and Pacific Island students show fastest growth in NCEA achievement
Publish Date

Monday, 17 April 2017, 9:39AM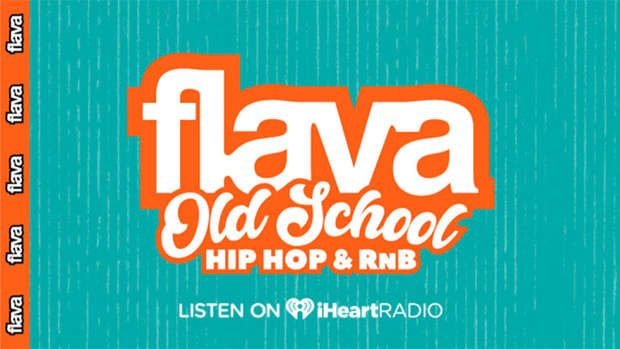 This is incredible news for Maori and Pacific Island parents and families!
Boys, Maori and Pacific students have all gained faster than average in the latest results for the National Certificate of Educational Achievement (NCEA).
Final results of the 2016 assessments, released today by Education Minister Hekia Parata, show the proportion of students achieving NCEA has risen steadily every year since 2011, when the Government set a target of 80 per cent of 18-year-olds having NCEA Level 2 by this year.
But the gains have been biggest for the three groups that had the lowest achievement rates when the Government took office in 2008: boys, Maori and Pacific students.
Boys' Level 2 achievement rates in Year 12 have risen by almost 15 per cent, from 60.3 per cent in 2008 to 75 per cent in 2016, and girls' pass rates rose by 11 per cent, from 70.5 per cent to 81.7 per cent.
The gains have been much more dramatic for Maori and Pacific students: up 23 per cent and 29 per cent respectively, compared with a 10 per cent gain for European students and a 13 per cent gain for Asians.
Both Maori and Pacific Level 2 achievement rates in Year 12 have risen from just over half in 2008 to three-quarters in 2016, and are now only slightly behind the European rate of 84 per cent.
Parata said her Government had "made it our priority to significantly lift NCEA achievement, in particular for those groups the system was not paying attention to".
You can find a table to see how your school did HERE
This article was first published on nzherald.co.nz and is republished here with permission.