Man pops huge cyst on his face with scissors
Publish Date

Friday, 1 September 2017, 2:26PM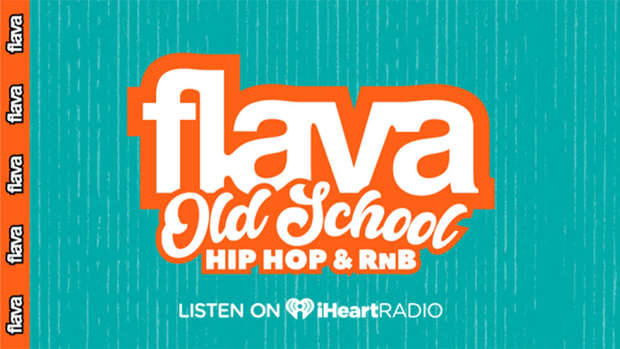 A man pierced a large abscess on the side of his cheek with a pair of scissors after doctors were unable to remove it.  
Jeremie posted a video on YouTube of him alleviating the pain of his abscess and popping it so the pus could dribble out and into a sink below.
He first went to the ER to get the infection treated it but after medication it came back stronger than ever.
The stomach-churning video showed him using a pair of scissors to pierce the abscess and then use his fingers to push the liquid out.
This article was first published on dailymail.co.uk and is reproduced here with permission.