Kiwi Wattie's tomato sauce rated the worst in an Aussie poll
Publish Date

Tuesday, 10 September 2019, 3:29PM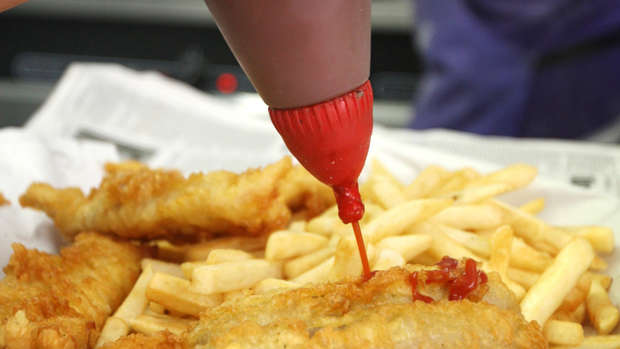 The results are in from the great Aussie tomato sauce debate - and it's not good for iconic Kiwi brand Wattie's.
Daily Mail Australia polled consumers to find out the nation's most loved tomato sauce brand. It also asked whether Aussie consumers stored the condiment in the fridge or cupboard.
Top of the sauces was Heinz Ketchup. The US brand was a clear winner, scoring 47 per cent, followed by Aussie brands Fountain and Rosella - both tied on 17 per cent.
Photo / NZ Herald - File
Coming in last spot were New-Zealand made brand Wattie's and MasterFoods, both polling in single-digits at 8 per cent.
An online poll attached to the Daily Mail Australia story reflected the wider consumer consensus - with Watties rating a lowly 4 per cent of the vote and Heinz a solid 37 per cent.
Masterfoods grabbed 20 per cent in the online poll, with Rosella and Fountain rating 23 per cent and 16 per cent respectively.
The results of the poll generated heated discussion across the Tasman.
Daniel said: "Tomato sauce generally tastes the same but MasterFoods is a cut above the rest. Plus it's made in Australia."
"There is no debate around who makes the best tomato sauce because Fountain is such a clear winner. Consistency, dependability and usually on special, there is nothing better on a Bunnings snag," Tom said.
Ian said: "Heinz Ketchup - I prefer ketchup over tomato sauce because it isn't as sweet and I'm more partial to the vinegar flavour."
MASSIVE CALL.