KFC has introduced fried chicken skin to its menu!
Publish Date

Thursday, 6 June 2019, 6:10PM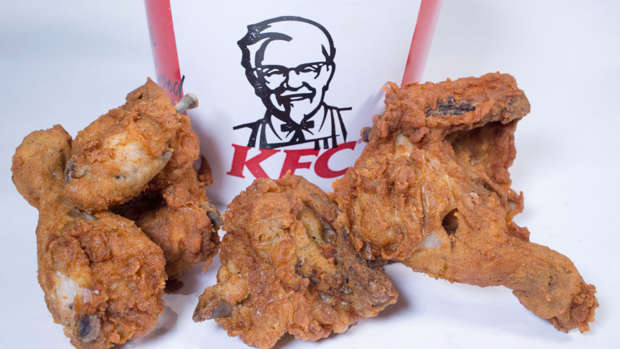 KFC have answered the questions of many bringing the arguably the best part of fried chicken able to be bought separately, the chicken skin - BUT THERE'S A CATCH!
The crispy fried chicken skin is only available in Indonesia...
KFC Indonesia posted the exciting announcement to their social media.
The addition has reportedly had a positive response - "It's really crisp and crunchy! I'll definitely order again as a snack," one reviewer wrote on Instagram, according to The Sun.
A company representative from KFC Indonesia told INSIDER that there were no plans to bring the fried chicken skin to the US, but that "it could show up elsewhere in the future".
We're not sure if there are plans to bring the fried chicken skin to Aotearoa, but we'll be the first to let you know if they do!