Jason Momoa defends his latest movie
Publish Date

Friday, 24 November 2017, 4:33PM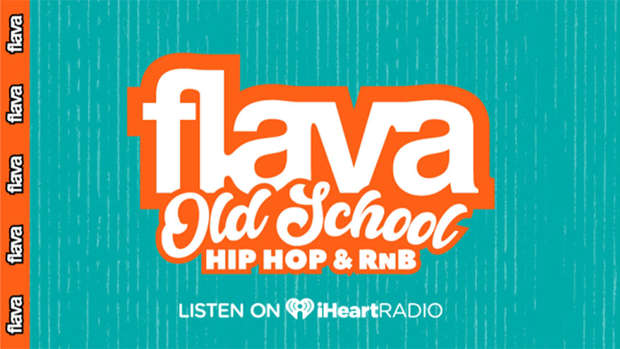 Jason Momoa said negative reviews of Justice League 'kind of bummed me out' and defended the superheroes movie.
The 38-year-old actor plays Aquaman in the new Warner Bros Film based on the DC Comics superhero team that was released on Friday.
'I try to stay the f*** away from what people say. Some of my friends said, ''Justice League isn't doing well'' and it kind of bummed me out,' Momoa told Entertainment Weekly in an article on Monday.
'But I didn't want to look it up. I don't want to look up the bad and the negativity. I don't think that's useful; it doesn't help,' he added.
Momoa first played Aquaman in 2016's Batman v Superman: Dawn Of Justice and will reprise the role in a stand-alone Aquaman film scheduled for release on December 21, 2018.
The former Games Of Thrones star despite the critics stood behind the new film also starring Ben Affleck as Batman, Gal Gadot as Wonder Woman, Henry Cavill as Superman, Ezra Miller as Flash and Ray Fisher as Cyborg.
'I've seen [Justice League] twice. I loved it the second time even more. I'm actually going to watch it again with my kids and my godchild. I'm going to see it with the perfect crowd of people - a regular crowd instead of at a premiere. So I'm excited,' Momoa said.
The actor credited Justice League director Zack Snyder for breathing new life into the Aquaman character.
'He came in with, ''I'm going to make Aquaman a badass and I'm going to change stuff, and change the myths about this guy.'' And I busted my ass,' Momoa said.
Momoa also defended the movie from criticism about the lack of a backstory for Aquaman's character.
'The challenging part is [the Justice League story] is only about a weekend in Arthur Curry's life,' Momoa said.
'[Fans] might be like, ''Why is he that grumpy? Why's he hiding up there?'' We had it all planned out. A lot of things got cut. But it's not my movie. It's a huge movie introducing three new characters, and for myself and The Flash and Cyborg, there was a lot that was there we just couldn't get in,' Momoa said.
'It could have been two movies. We had some stuff with William Dafoe. The whole Atlantean part, about me being this reluctant king. There was no need for it because you're going to see it in Aquaman. It's not an Aquaman movie, it's a Justice League movie,' he added.
Daily Mail