Jackie Chan, surprised by his stunt brothers, is bought to tears after receiving honorary Oscar
Publish Date

Wednesday, 1 February 2017, 6:08PM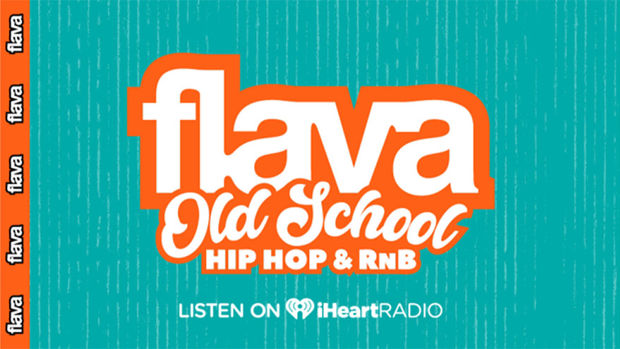 Just bare with us as we wipe our tears, from the allergies. It's been a long time coming and now Jackie Chan has received an honorary Oscar award the ceremony held for him has bought on the allergies.
Jackie was honored on television show after he was awarded an honorary Oscars award. What the tipping point on this video was what bought him to tears:
Skip to about 4mins 30sec to jump aboard the feels train! Jackie was bought to tears as he was surprised by old friends that used to be a part of his stunt crew. Well deserved for the #GOAT.