It's set to be a HOT November - if you're in these areas!
Publish Date

Sunday, 4 November 2018, 8:49PM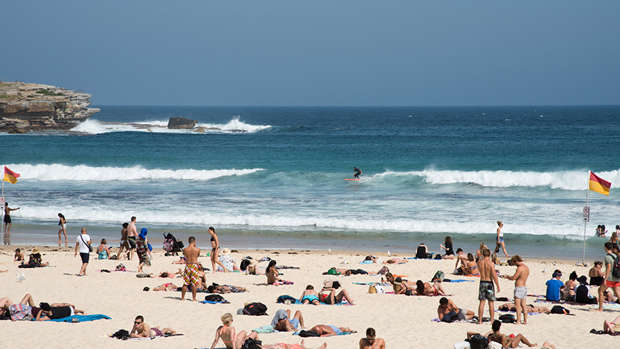 December may be the official start to summer, but we're pretty sure November may just be an early summer kick off!
Reports are suggesting that the next three months are set to be the hottest in history, with many days hitting 30 degrees.
November is set to be hot, especially in the next week or so which is set to be much warmer than normal. 
November is set to be warmer than average - especially if you're in the North Island, who are set to sizzle in areas including Auckland and the east coast of the North Island. These areas are also expected to receive less rainfall than average.
The South Island, however, is set to get average to above average temperatures, and the Upper South Island is expected to get less than average rainfall. 
If you're super smart, and wanna know more about the upcoming weather patterns, check out NIWA's report on the weather for the next few months here!
Yeah, so the hotter weather is probably due to Global Warming affecting our lil planet, but with bad news always comes a little good...
So grab your togs and head down to the beach while you can!