Internet reacts to hilarious high school kid swiping a 'shhhooooole' on SBW
Publish Date

Thursday, 21 September 2017, 9:05AM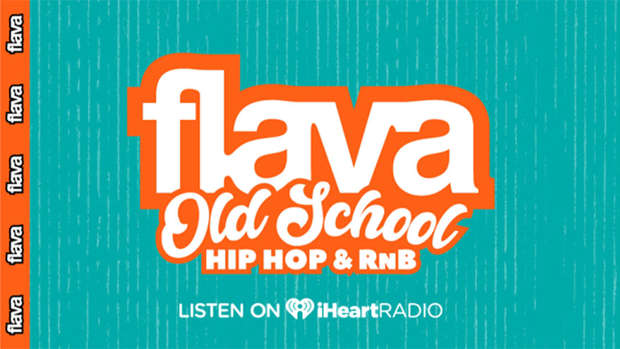 Ohhhhhh, gotta love a good 'shooole' on someone, especially when it's unexpected and the victim in question happens to be the starting number 12 for the All Blacks, Sonny Bill Williams.
The video looks quite dated but the high school student has to be one of the bravest young individual's to have been since the young kid who storm'd the field at SBW after the World Cup win in London in 2015.
You can't help but laugh at the kid as well for cussing at SBW for wearing his chinos! Dreams are free we guess...