Hydrothermal eruption in Lake Rotorua
Publish Date

Monday, 28 November 2016, 12:49PM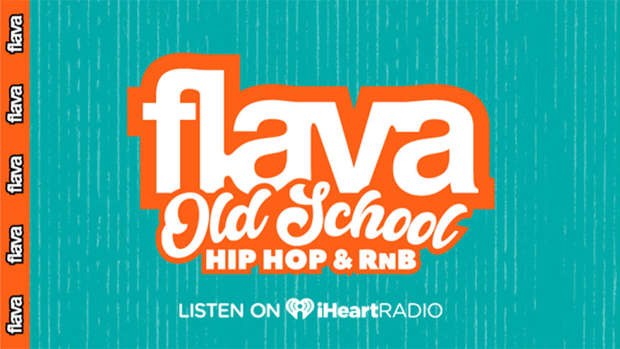 A Bay of Plenty resident has described her fear after waking to the sound of a "geyser" of water shooting 20m to 30m in the air from Lake Rotorua.
Ohinemutu resident Lani Kereopa was woken by the loud noise at about 4am and said it sounded like "a big thump and spraying sound afterwards".
Kereopa said growing up in the pa she was used to geothermal activity but had never experienced something "on this scale".
"Twenty five metres from my house a geyser was erupting out of the lake.
Then another one happened and I saw water spraying up out of the lake.
"I panicked and ran downstairs to wake everyone up to say get out of the house, the village is erupting."
Kereopa said she woke her family and they all drove up a nearby hill to shine the lights down on the lake to try to see what was going on.
She said she wasn't sure what to do, or whether to wake up the rest of the village.
"It looked like Pohutu Geyser but with a lot more water."
"I stood up, looked out the window...it was pitch black and I was thinking nothing much looks different even though it was dark.
GNS has confirmed the hydrothermal eruption, with duty volcanologist Brad Scott describing it as unusual.
The style of eruption was one which hadn't been seen in Rotorua since about 2000 or 2001 and was "slightly anomalous", he said.
Scott said the last significant steam eruptions in Rotorua were about 15 years ago, and they weren't sure why it had happened again.
Read The Full Story - NZ HERALD