Huggies have released a list of their fave and gorgeous Māori names!
Publish Date

Tuesday, 17 October 2017, 6:22PM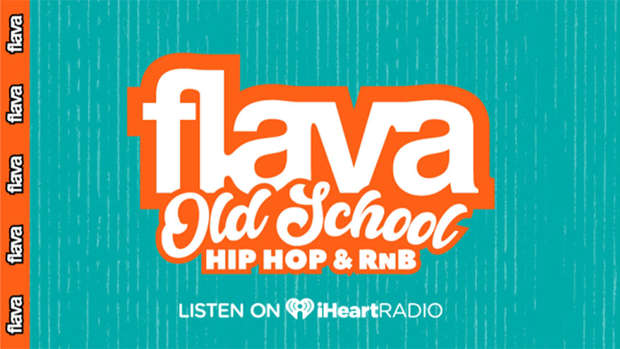 You may remember not too long ago, that a list was released of the top Māori baby names of 2016 and there were some absolute pearlers on that list!
Well, maybe you're expecting your child soon and are looking to tap into your inner Māori? Thanks to Huggies you can! At the website they've released a list of some "gorgeous" Māori names with the meaning as well for both boys and girls and it's amazing!
Some gorgeous girl names and their possible meanings
Ahorangi – means "enlightened" in Maori
Airini – "peace"
Aihe – "dolphin"
Anahera – "angel"
Ahurewa – "sacred place"
Arataki – "to lead"
Areta – "noble"
Aroha – "love" 
Amiria – "hard worker" & the Maori version of Amelia
Arorangi – "to heaven"
Atarangi – "morning sky"
Haeata – "dawn"
Hahana – "radiant light"
Hauku – "dew"
Hokaka – "desired"
Hine – "girl"
Marika – "quiet, careful"
Mahuika – the Maori Goddess of Fire!
Marama – "moon"
Ngaio – "clever"
Ngaire – silver fern
Pania – a beautiful sea maiden in a Maori myth
Whina – "helper"
Some great boy names
Arapeta – "noble, famous"
Arana – "rock"
Amiri – "from the east wind"
Hare – "manly"
Hahona – "healer"
Hemi – a Maori version of James
Hehu – "rescued by God"
Henare – "rules the home"
Irirangi – "spirit voice"
Maaka – the Maori version of Mark 
Marama – "moonlight"
Matiu – "gift from God"
Tipene – the Maori version of Steven
Pita – this Maori version of Peter also embodies the qualities of stone or rock
Rawiri – "beloved"
Ropata – "bright fame"
Rua – "lake"
Ruru – morepork, NZ's native owl
Rongo – God of Peace
Tane Mahuta – God of the forest
Tangaroa – God of the sea, rivers and lakes
LIST / Huggies.co.nz 
Have to admit, when it comes to babies, Huggies know a thing or two in that department.