Hackers are stealing money from gamers playing Fortnite: Battle Royale
Publish Date

Wednesday, 14 March 2018, 2:25PM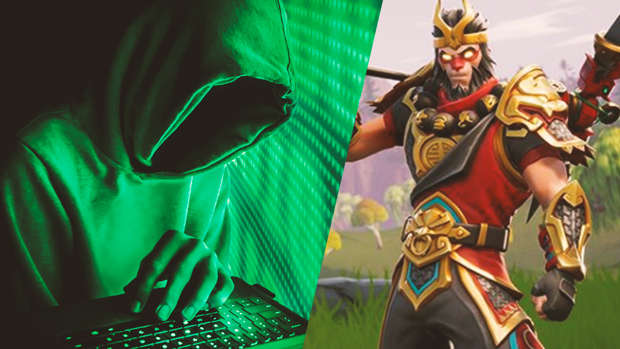 I'm sure all girlfriends will agree with me... if your boyfriends been playing Fortnite: Battle Royale, chances are he's hooked and you're being ignored.
Well, we may just have a way for you to get him off!!
This game is not only snapping up their time but snapping up their finances as well. Apparently, hackers are charging gamers hundreds of dollars without them knowing.
According to Kotaku, a player was asked by his friend if he had bought Save the World - Fortnite's base game.
He said: "He saw my account online in that game mode." The only problem was that he hadn't bought the game, nor had he logged into the game for at least a day. After that, he received e-receipts for purchases of $149.99 and $99.99 that he had no idea about.
He's not the only one, apparently many gamers have been complaining about money disappearing from their Epic Games accounts.
The company isn't sure how the hackers are accessing the accounts but now offer a two-factor-authentication to login.
They've also announced that anyone who thinks their account has been compromised should contact the company immediately!
Happy gaming!