Google Maps captures Clay filming '13 reasons why'
Publish Date

Tuesday, 18 April 2017, 11:40AM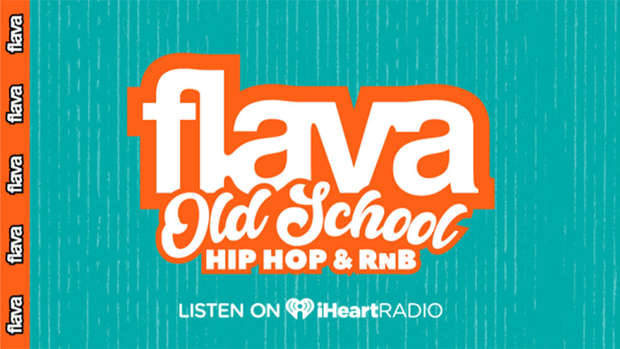 Okay, it's no secret! 13 Reasons why has been an absolute revelation on Netflix, it is taking the world by storm and is probably more the reason why people haven't slept! If you haven't seen it yet, go watch it and then come back!
For those of us pushing through, it seems someone made use of the no sleep they were having and stumbled across a golden discovery! This, Flava fam, is your behind the scenes access.
A POPSUGAR writer, in the midst of her 13 Reasons why research, Google mapped the street address of Clays house and you won't believe who was at the front! Spoiler alert it stars with C and ends with Lay!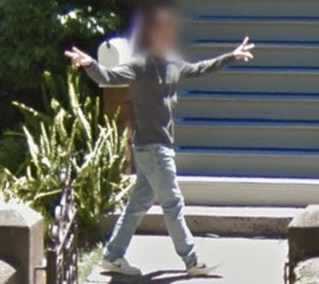 In the signature Clay fashion is actor Dylan Minnette, caught at the front of Clay's house in the midst of filming and in case you may not believe us, please refer to exhibit 1, 2 and 3 below: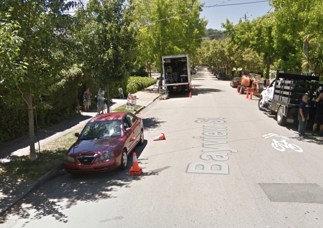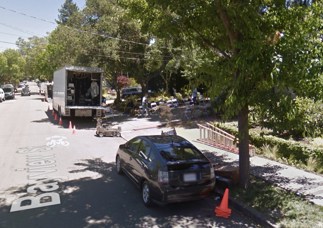 The trucks apparently belong to Iron Horse Studios who were brought in by Paramount Televison to create the tear-jerking series we've come to be addicted to!