Girl Guides to stop selling biscuits
Publish Date

Saturday, 12 May 2018, 1:22PM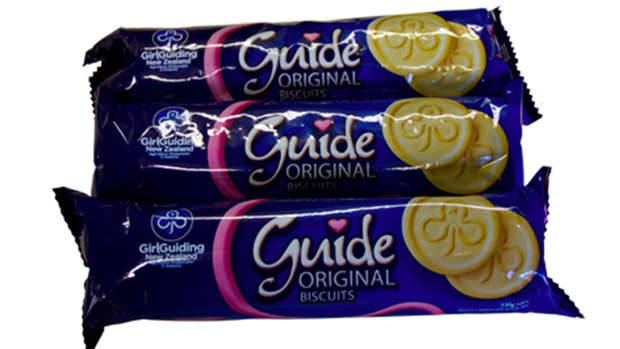 Girl Guides plans to stop selling biscuits next year, their national board announced on Saturday.
A statement released by Girl Guides stated that GirlGuiding New Zealand wants to allow its members and volunteers to focus more on its core purpose and programmes.
"Following careful consideration and analysis, the GirlGuiding New Zealand Board has decided to stop fundraising through the sale of Guide biscuits by its membership," the statement said.
Girl Guides chief executive Susan Coleman said the organisation would like to acknowledge and thank the Griffin's Food Company for its longstanding partnership with GirlGuiding New Zealand.
"We would also like to extend our thanks to our members and volunteers for their support selling biscuits over the years, as well as all the people who have purchased our product," said Coleman.
Guide biscuits are expected to remain available for sale until early 2019 and will continue to be manufactured during 2018
Managing director at Griffin's Brett Henshaw said it had been an honour and a privilege to have manufactured the iconic Guide Biscuits for more than 60 years.
Distraught members of the public have taken to social media to express their despair about the fate of the biscuits.
- NZ Herald