Game of Thrones is OUT on Neon!
Publish Date

Monday, 15 April 2019, 6:24PM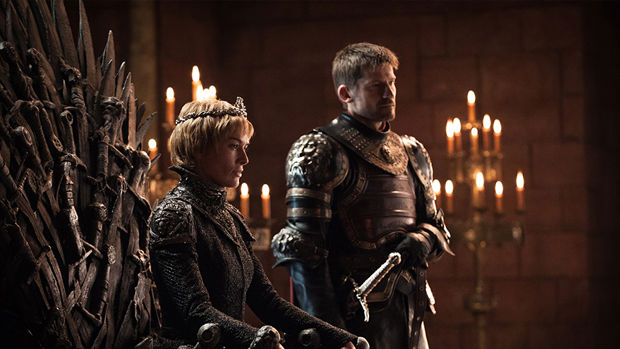 Game of Thrones has appeared on Neon! Well, the first episode has! 
It's been a long wait, but the first episode has arrived after screening earlier on in the day on SKY's Soho Channel. 
The second episode is due to drop on April 21, which fans will naturally be just as excited about! 
©2019 Home Box Office, Inc. All rights reserved. HBO and all related programs are the property of Home Box Office, Inc.
Game of Thrones airs Mondays (from April 15), 1pm on SoHo and later in the evening.