Drake talking s*** about Chris Brown has really got the Internet going off!
Publish Date

Thursday, 10 August 2017, 8:40AM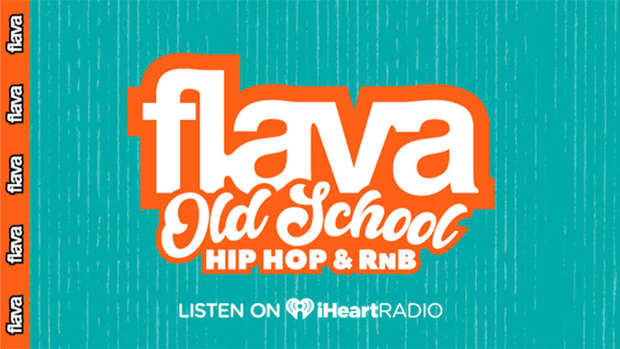 Breaking news! Chris Brown and Drake are not friends...Okay, that's not really breaking news but you get it!
There's still aftermath from the whole Rihanna-Gate and this time things could escalate! If you didn't manage to catch it, Rihanna was out looking sexy AF in her native Barbados, posting images on Instagram, when a certain man named Chris Brown decided it was an appropriate time to slide on back into those comments.
Reaction number one, the Internet was not a fan of those antics and two, Drake ain't happy either (mind you in the grand list of people to be scared of, Drake is more likely to give you a hug and cry with you) but he means something in this relationship so just go along with it.
Reports have come in from sources close to Drake that he's been talking s*** about the whole situation:
"Drake thinks Chris looks sad, lonely and desperate for comment creeping on Rihanna's Instagram," said a source. "Drake is not afraid of Chris and even reached out to Rihanna to let her know that he is willing to talk to Chris if she needed him to tell Chris to back off."
It's all hearsay at the moment but hey, with their track record we wouldn't be surprised. 
How would a Drake Vs Chris Brown curtain raiser for the Mayweather - McGregor fight sound? The fight is already ridiculous! And now a message from Drake: